Did You Know?
A surprising number of students living in our coastal community are unable to visit our surrounding beaches because of socioeconomic limitations. So, Ocean of Opportunity was created to bring the ocean to them.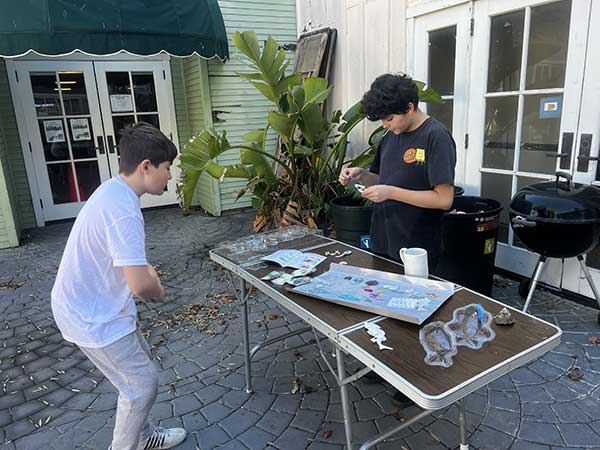 Program Description
An interactive educational introduction to California's marine ecosystems: pierside, ocean, lake, river, and tide pool. You can select one or more ecosystems as the focus for your in-classroom "field trip" simulation. With the Channel Islands National Park in our backyard, the marine sanctuary ecosystem is our most popular topic.We use non-living organisms, displays, props, and artificial lures to simulate the ecosystem. To promote responsible angling, we also discuss conservancy efforts, sustainable fisheries, environmental stewardship, anti-littering and clean-up, and state fishing regulations.
On Campus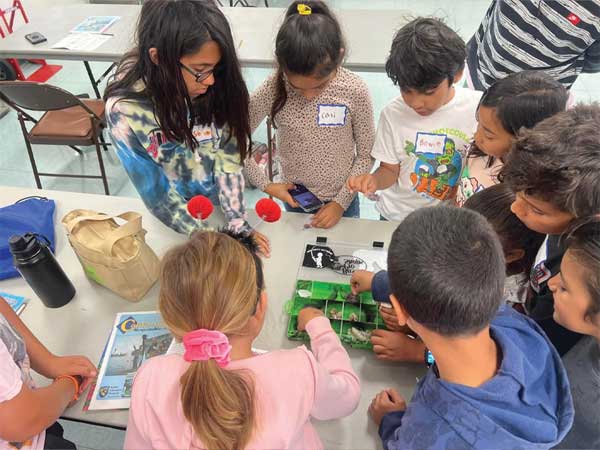 The first part of our program is to provide a on campus clinic in your classroom. During the clinic, interactive workbooks, displays, props, and artificial lures are used to provide children and upstanding of marine life, protecting marine life and ocean environment. In addition, ecosystems are discussed, water safety is reviewed and the introduction to fishing is presented.


Outdoor Field Trip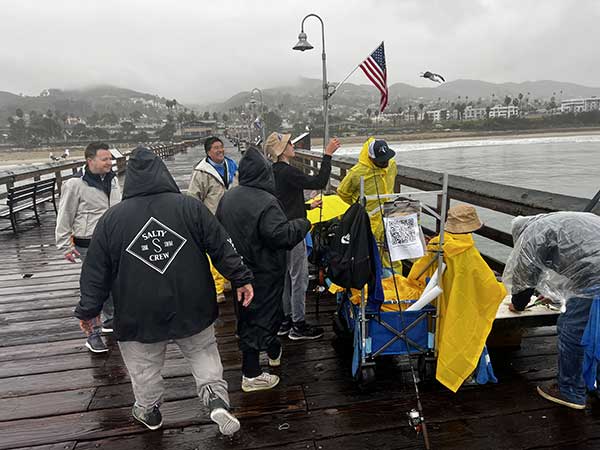 The field trip is the second part is an outdoor experience consisting of a fishing trip at the local pier or beach. The three-hour adventure consists of fishing, knot tying, problem solving, team building, crab netting, and wildlife exploration. Students learn about the local marine environment. They will see firsthand some of the local California marine live while learning about the ocean ecosystem as well as understanding how to protect it. Students "catch a memory" together while actively protecting the coastal environment.
Learning Center/Multimedia Studio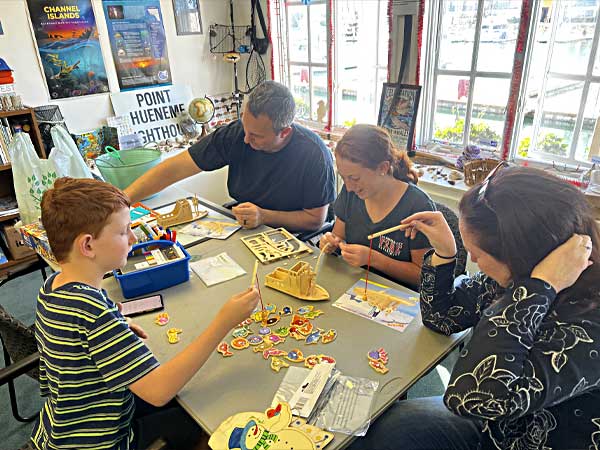 The Reel Guppy Learning Center located on the Channel Island Harbor provides a local learning environment for all of the community. It enables hands on displays of local marine life, educational activities and introduction to fishing. We seek to empower our participants with education and skills to responsibly enjoy our waters and beaches. At the learning center, scheduled classes provide learning activitvies which include video production, podcasts, knot tying, fishing pole repair, marine life education and awareness. Schools can schedule trips to the learning center.
Multi-media Studio
The multi-media studio located at the Reel Guppy Learning Center is equipped to provide tools for all ages. This is a facility to develop media skills to create their own content for real life experiences in their own environment.